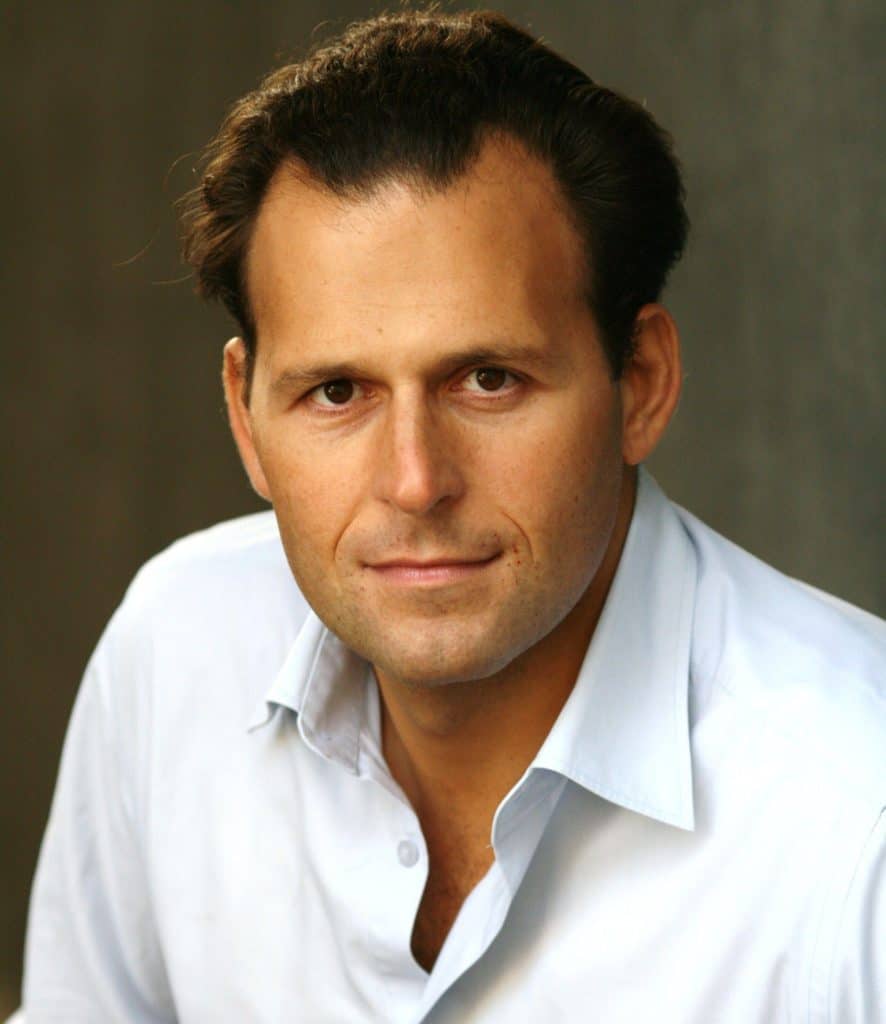 Gojo & Company, Inc. (Gojo) is pleased to announce that Mr. Arnaud Ventura, Founder and CEO of Baobab Group until end of 2019, has joined Gojo as Managing Partner.
Before joining Gojo, Arnaud founded and led two of the foremost European financial inclusion groups active in Micro & SME digital finance.
Between 1998 and 2008, Arnaud co-founded and led PlaNet Finance with the support of Jacques Attali (Chairman) and Muhammad Yunus (Chairman Advisory Board). It was one of the most successful European financial inclusion groups, providing mainly advisory services in the sector and operating in more than 30 markets in Asia, Africa and Latin America. 
In 2008, Arnaud then went on to found Baobab (formerly MicroCred), the leading Micro & SME digital bank in Africa & China. In 2019 alone, Baobab lent $1 billion to 1 million clients, generating around $200 million total revenues and more than $40 million pre-tax profit.
Since he left Baobab in December 2019, Arnaud has served as an advisor to Gojo and we have built trusting relationships. Arnaud will support the organization and development of Gojo by establishing an optimal group governance system, supporting the digital strategy of the group and fundraising activities, as well as leading Gojo's initial entry to Africa. With over 20 years of entrepreneurial experience in microfinance and a global network, Arnaud is expected to further accelerate Gojo's fundraising, digitalization, investment, and geographic expansion strategy immediately into Africa and beyond.
Arnaud is a Young Global Leader of the World Economic Forum. He also co-founded the French China Foundation, the leading network of Young Leaders between France and China, and Share Africa, a platform to promote Africa's innovation and creativity. Arnaud graduated from EFREI, Paris, in Computer Science, and La Sorbonne in Philosophy. He speaks French, English and Spanish fluently and loves reading history & philosophy. He loves skiing and hiking in the mountains (particularly in the south of France), and has 2 young boys.
Arnaud states, "Since advising Taejun Shin, Founder & CEO, and Gojo's team for more than 1 year, I have been impressed by the quality of the team and the ambition of the company. I am happy to be able to support its development and transform Gojo's vision into reality in the coming years".
Gojo extends a warm welcome to Arnaud and looks forward to extending financial inclusion further!
About Gojo & Company
Gojo was founded to extend financial inclusion to everyone in the world beginning with the developing countries. Gojo encourages the formalization and growth of micro, small, and medium-sized enterprises. Our long-term goal is to enable the provision of high-quality affordable financial services for 100+ million unserved and underserved people in 50+ countries by 2030. Six years since our establishment, we work in Cambodia, Myanmar, Sri Lanka and India with USD 310 million gross loan portfolio, 5,000+ employees, serving more than 627,000 clients.