Gojo & Company, Inc. (Gojo) is pleased to announce that Ignacio Mas-Ribo, an expert in financial inclusion and digital finance, has joined Gojo's board as a new Outside Director.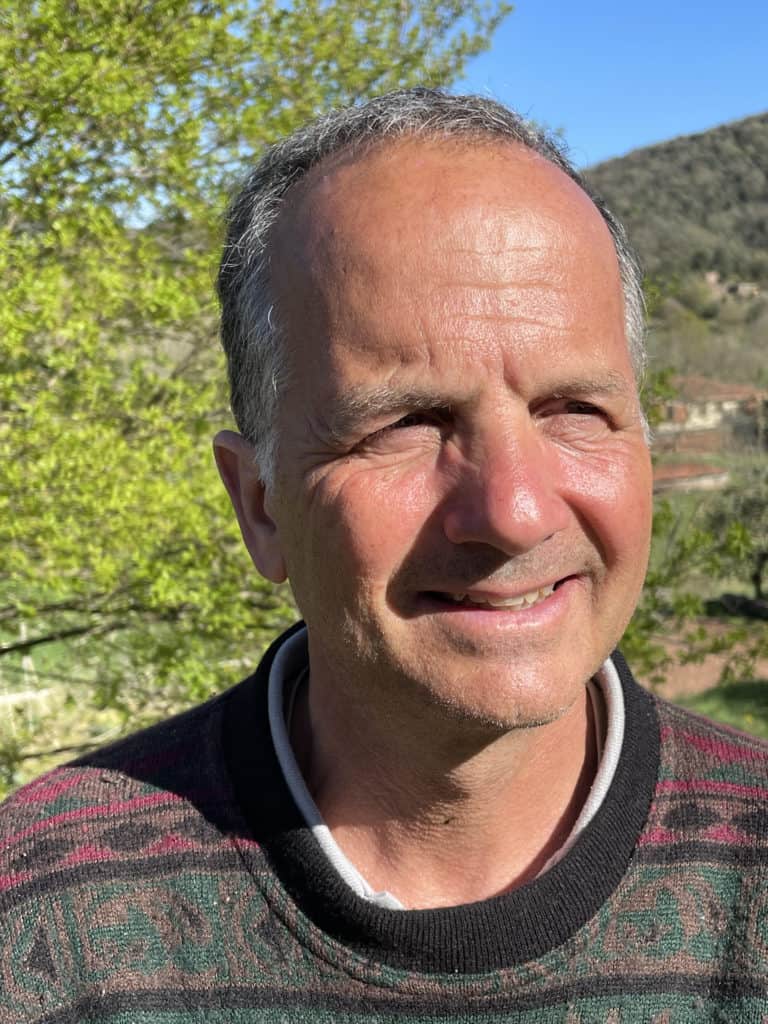 Ignacio co-founded the Digital Frontiers Institute, a not-for-profit that develops professional development training courses around digital money and payments, and served as its executive director from 2015 to 2020. He is a Senior Fellow at the Fletcher School's Council on Emerging Market Enterprises at Tufts University.
Previously, Ignacio was Deputy Director in the Financial Services for the Poor program at the Bill & Melinda Gates Foundation and Senior Advisor at the Technology Program at Consultative Group to Assist the Poor (CGAP). Ignacio has been Director of Global Business Strategy at Vodafone Group, Executive VP of Marketing and Account Management at DoCoMo interTouch, and Senior Manager responsible for telecoms investments in Europe for Intel Capital.
Ignacio has undergraduate degrees in Maths and Economics from MIT and a PhD in Economics from Harvard University. He has been Adjunct Professor at the Booth School of Business at the University of Chicago.
Ignacio states, "I am delighted to be joining Gojo's board as an Outside director. The company has a clear focus on helping drive client impact through the development of a broad range of money management services delivered over scalable digital platforms. I feel that I can bring many relevant insights and experiences that I have collected while at CGAP, the Bill & Melinda Gates Foundation and through the Digital Frontiers' Institute that I co-founded. I am looking forward to working with such an enthusiastic, empathetic and mission-driven team".
Here is a short video message from Ignacio himself.
Gojo extends a warm welcome to Ignacio and looks forward to accelerating financial inclusion further!
Gojo's Corporate Governance
We strengthened our governance by moving toward a three-committee board structure in 2021 to shift to a monitoring-model governance structure, and formalizing our processes for monitoring and reviewing the group companies' business performances. The board members consist of 1 full-time executive director (CEO as well as Board Chair) and 6 Outside Directors as experts in the relevant sectors as below.
Taejun Shin (Founder & CEO / Board Chair)
Masahiro Kotosaka (Outside Director / Strategy & Management)
Stuart Rutherford (Outside Director / Microfinance)
Mangyo Kinoshita (Outside Director / M&A and Startup law)
Royanne Doi (Outside Director / Ethics, Culture and Compliance)
Millena Nikolova (Outside Director / Finance and Investment)
Ignacio Mas-Ribo (Outside Director / Microfinance and Technology)
About us
Gojo is a Tokyo-based holding company of eight inclusive financial service providers operating in Cambodia, Myanmar, Sri Lanka, India, and Tajikistan. Gojo was founded to extend financial inclusion to everyone in the world, beginning with developing countries. Gojo encourages the formalization and growth of micro, small, and medium-sized enterprises. Our long-term goal is to enable the provision of high-quality affordable financial services for 100 million clients in 50 countries by 2030. Established in 2014, Gojo is serving more than 1.6 million clients and managing the aggregated AUM of USD 810 million with 9,200 employees.
Website: https://gojo.co/