On November 30th, 2017, Taejun Shin, Gojo CEO, engaged in conversation with about 100 employees of Mitsubishi Corporation. It was organized thanks to staff union of Mitsubishi Corporation. Speaking about his life's background, Taejun shared with his audience, the inspiration to establish Gojo, which came from his own life experiences, which fired his burning desire to serve the financially excluded people all around the world. Taejun said that he is inspired to do something extraordinary and that Gojo aspires "to be the Private Sector World Bank". Sharing his views on microfinance, he felt that the "the field of microfinance needs innovation". Speaking about the realities of running a business, Taejun stressed upon "the importance of both passion and business acumen" as the cornerstones of good management. The event showcased how in a short span of time the passionate and dedicated Gojo team has managed to successfully touch the lives of many people in the financially excluded sector to bring in change and make the world a better place.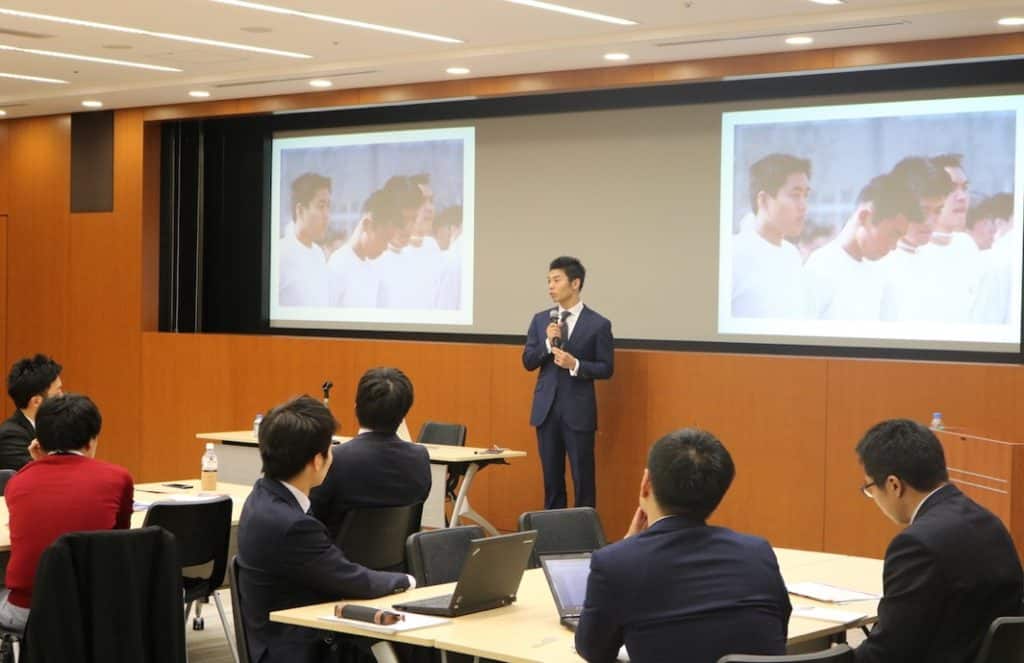 About Gojo & Company, Inc.
Gojo, established in 2014, is a holding company of microfinance institutions around the world. The company is headquartered in Tokyo and has subsidiary microfinance institutions in various countries. Gojo aspires to create a world in which everyone has an opportunity to overcome one's own destiny and attain a better life. Gojo aims to reach out to more than 100 million people in all continents by the end of 2030.
—
For further information please contact:
info@gojo.co