Gojo & Company, Inc (CEO: Taejun Shin; Head Office: Shibuya-ku, Tokyo) is happy to announce that Mr. Kohei Katada, former Senior Vice President of SmartNews, Inc. has joined us as our Chief Financial Officer.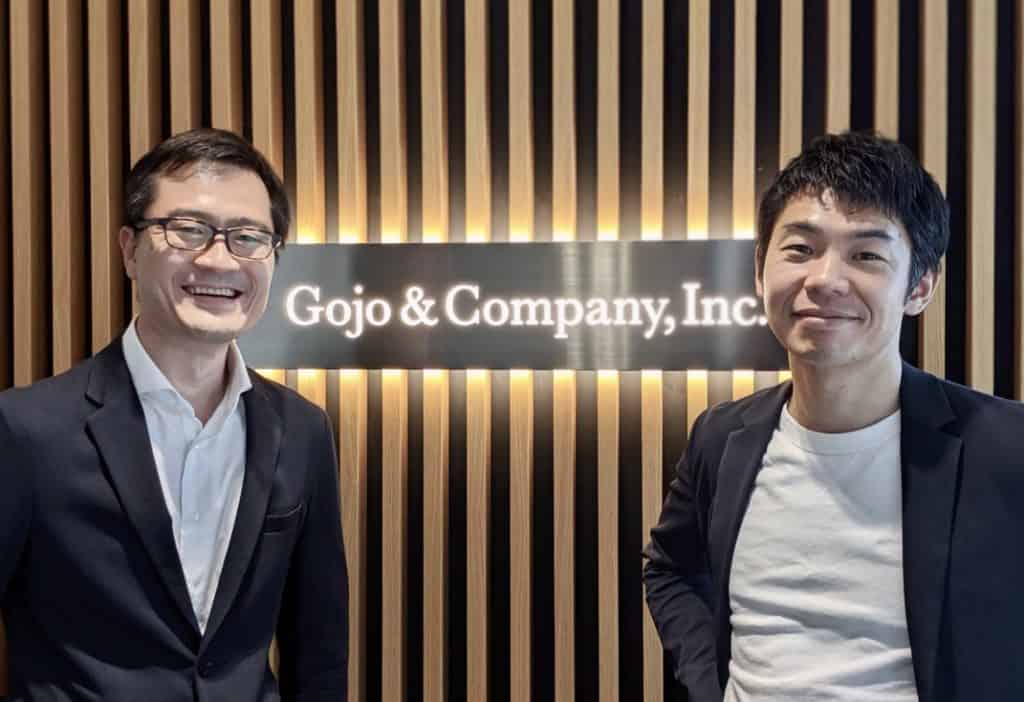 Over the 5 years since its establishment, Gojo group has expanded to 6 Partner companies in 4 countries; Cambodia, Sri Lanka, Myanmar and India, with approximately 2,500 employees and more than 450,000 clients. Mr. Katada, leveraging his experience in corporate finance and administration, shall accelerate the growth of Gojo to achieve its long-term goal to:
"Enable provision of high-quality affordable financial services for 100+ million unserved and underserved people in 50+ countries by 2030"
Prior to joining Gojo, Mr. Katada has served as Senior Vice President of Finance at SmartNews, Inc., a developer of a news discovery app and led a total of over US$ 80 million in fundraising and the setting-up of its administration department. Before that, as one of the founding members and as Chief Financial Officer at LIFENET INSURANCE COMPANY, he led the insurer's successful $100 million Initial Public Offering.
Mr. Katada began his career at Morgan Stanley Japan Ltd. as part of its M&A Advisory Group in the Investment Banking Division. In 2005, he joined Och-Ziff Capital Management, a global hedge fund.
Mr. Katada has a B.A. in Law from the University of Tokyo. While at school, he did an internship at PROSHIKA, a local NGO in Bangladesh where he was inspired by the power of microfinance that can unlock the potential of micro-entrepreneurs.
Gojo extends a warm welcome to Mr. Kohei Katada!
About us
Gojo & Company, Inc. was founded in July 2014 with a mission to provide financial inclusion to everyone in the world as a Private Sector World Bank. It aims to provide low-cost, high-quality financial services to 100 million people in 50 countries by 2030. For the last five years since its inception, it has acquired and/or founded microfinance institutions in Cambodia, Sri Lanka, Myanmar and India and employs over 2,500 serving more than 450,000 people. The total loan amount under the management has exceeded US$ 200,000; the consolidated net profit has turned positive since FY2017.